Green Meadows Resorts is a traditional yet modern haven right at the start of Chennai's East Coast Road
At Green meadows, we offer everything you could possibly look for in a resort – Aesthetic and Cozy rooms, spacious Banquet halls, a perfect sprawling lawn for hosting corporate & private events, a global cuisine fine-dine restaurant & a cocktail bar to mesmerise your senses.
DISCOVER
Rooms & Amenities
We offer different categories of homely yet luxurious rooms for you to enjoy your stay at Green Meadows. We stress on the importance of top-notch comfort and unparalleled hospitality. Our rooms come with all the necessary facilities and amenities such as smart TV, toiletries, free Wi-Fi, pool, complimentary breakfast, parking facilities and much more. Rest assured that our rooms will provide a memorable vacation experience for you and your loved ones!
Our meadows is the perfect place for you to host events of all kind in a style that is a class apart. We aim to provide the highest quality of bespoke banqueting. Our combination of modern and traditional rooms are perfect to host the guests of your event. We accommodate events of all sizes and festivities with all the necessary amenities.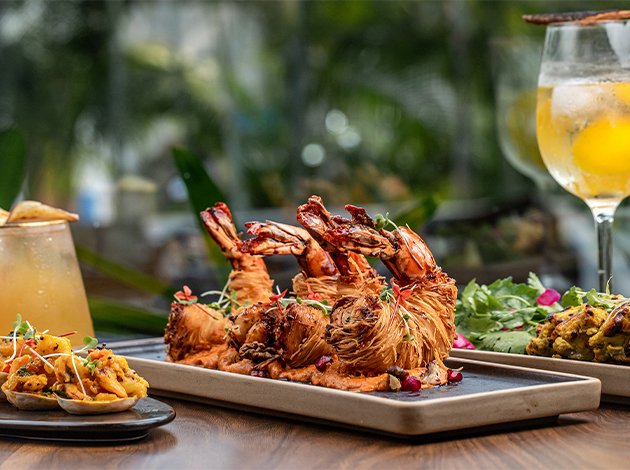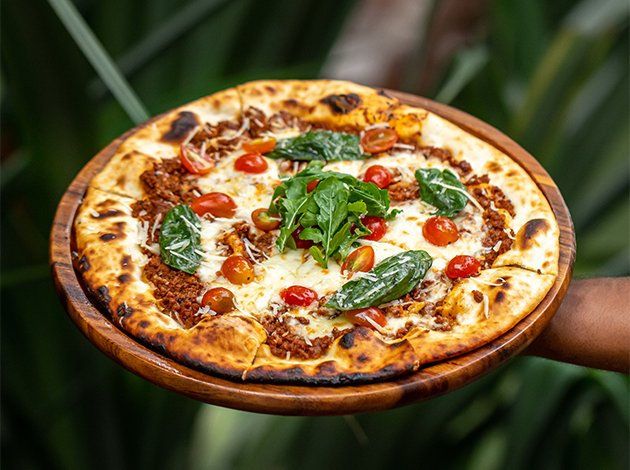 There's no better place to unwind and feel utmost relaxation then amongst the lush green trees with the scent of the sea in the air, that BAYROOT offers. Our in-house speciality restaurant is the perfect place for you to have a global culinary experience. Whether you're seated indoors in our plush greenhouse themed restaurant or outdoors in our perfectly lit cabana, nestled among the sea of greenery under trees, you're bound to thoroughly enjoy the relaxing dining experience with us.
Discover our exquisite selection of cocktails from our in-house cocktail bar, ORIGIN. Creating a unique experience like no other in Chennai with an array of fine handcrafted cocktails to choose from that pair perfectly woth our global cuisine. Our drinks are carefully crafted for cocktail connoisseurs to enjoy with our globally inspired tapas. We have a beautiful tropical themed seating area, an intimate space with innovative lighting fixtures and an outdoor area offering a picturesque view of our resort. Enjoy the soothing music, which creates an ambience that will make it all the more enjoyable for you to relish a glass of top-notch liquor with delicious global dishes in the company of your loved ones.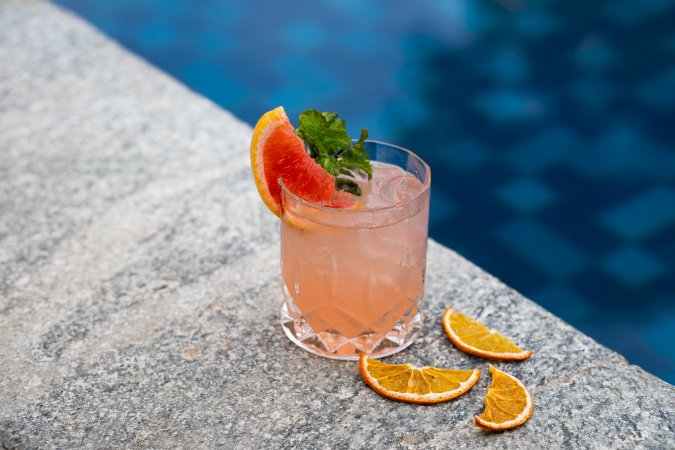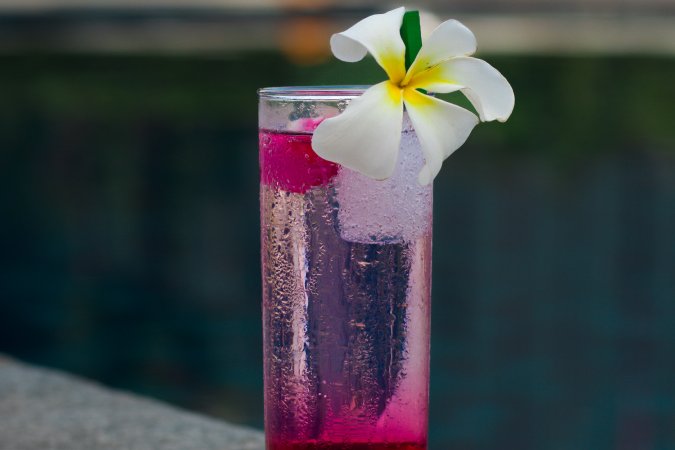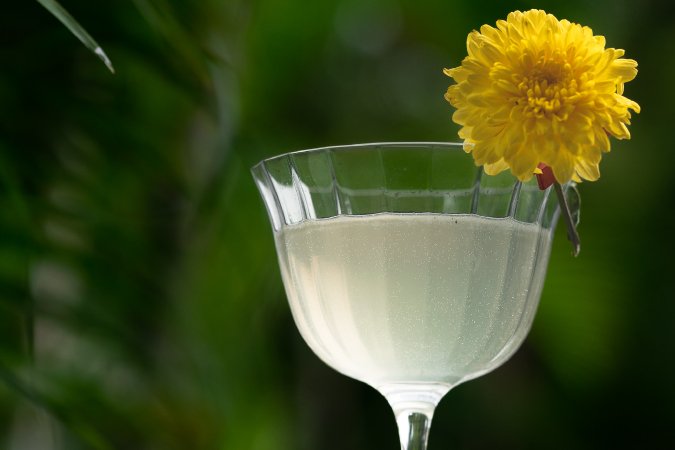 Guest testimonials from Green Meadows Resort over the last 15 years
Good Service!
"It was good to enjoy at park and also the Restaurant with wide variety of food stuff, rooms are clean and tidy, swimming pool, friendly staff with good support, the location is near to beach at walkable distance"
First class!
"SURIYA is a very good waiter and the service was good. We enjoyed the food. We had a really good time. The food was really good. Good quantity and quality. Will definitely visit again.had a great time."
Excellent Resort!
"Ambience is great. Awesome service by Vairam.. he is excellent in attending the customers.. good job guys and we really enjoyed and had loads of fun during our lunch time. We highly recommend this place"