Looking for a Party Venue?
Look no further!
Catering to your every need,
right at your doorstep!
Call us now
9600244467 / 9176232021
For Events & Corporate Bookings
Every milestone you would like to celebrate be it a birthday, anniversary or wedding – are made extra memorable at Green Meadows Resort.
From close intimate gatherings to corporate events with 1000+ guests, we have you covered from start to finish. With an array of choices related to food, beverage and decor – we are your one-stop shop!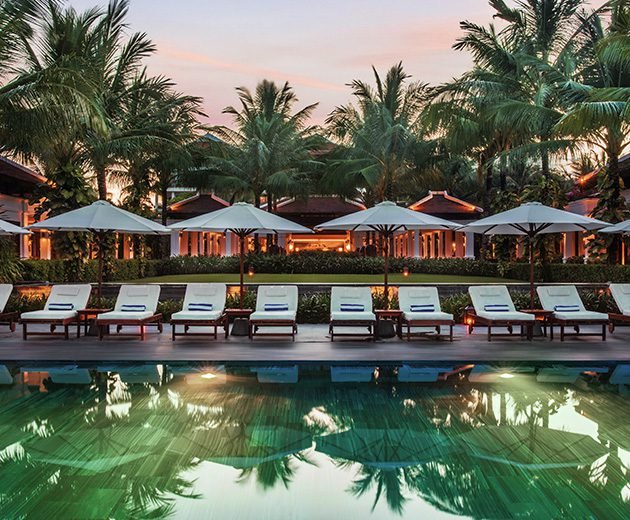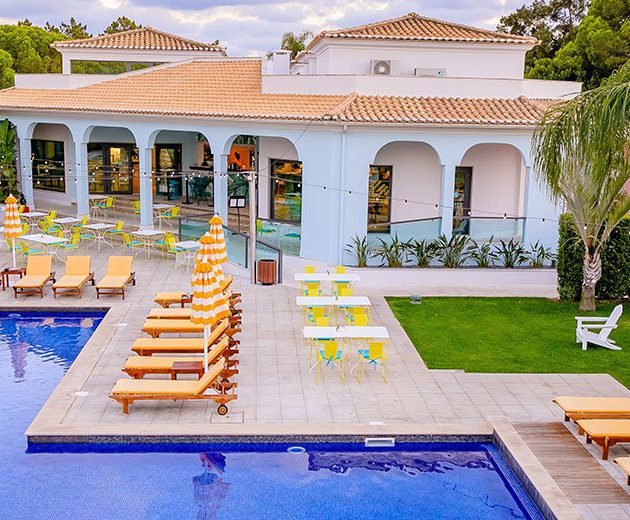 Be Our Guest and Make Every Stay Memorable